LAUNCH OF NEW WEBSITE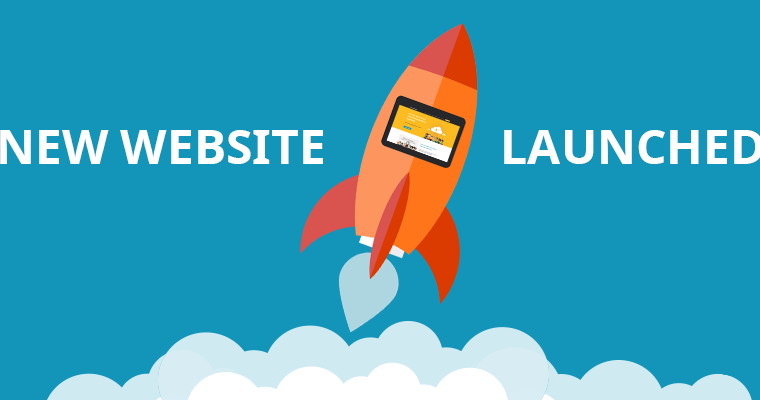 May 25, 2020
We are pleased to announce the launch of the new website of the DIANA Users Association. The new website aims to create a user-friendly browsing experience. In addition to aesthetically re-designing our website, we have refined the menu structure for an enhanced user experience in accessing information relating to the DIANA Users Association. The website will also be used to register for General Members Meetings (including Lecture Evenings) and DIANA Users Meetings.
A website is never finished. We will continue to develop pages and add information in the near future. So visit our website regularly to stay informed! We value your feedback, so if you have any suggestions to improve any areas of our website, please drop us an e-mail to give us your feedback.
We invite you to view our new website and let us know your thoughts.