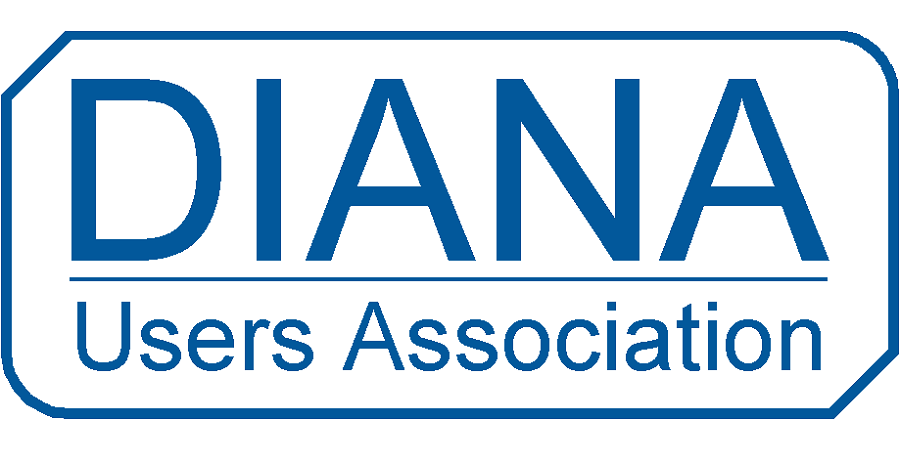 DIANA Users Association
The DIANA Users Association (DOV or DIANA Ontwikkelings Vereniging) was founded in 1984.
The members of the association are users of the DIANA software package of DIANA FEA BV. They have a significant interest in obtaining knowledge in the area of the finite element method and numerical mechanics and also the further development and improvement of DIANA.
The association is a meeting forum for the exchange of experiences with DIANA. DIANA FEA BV utilizes the association to inform their users about the progress and development in and around the program.
The association has also a coordinating function to draw up and collect the wishes of the members with respect to the development of DIANA.