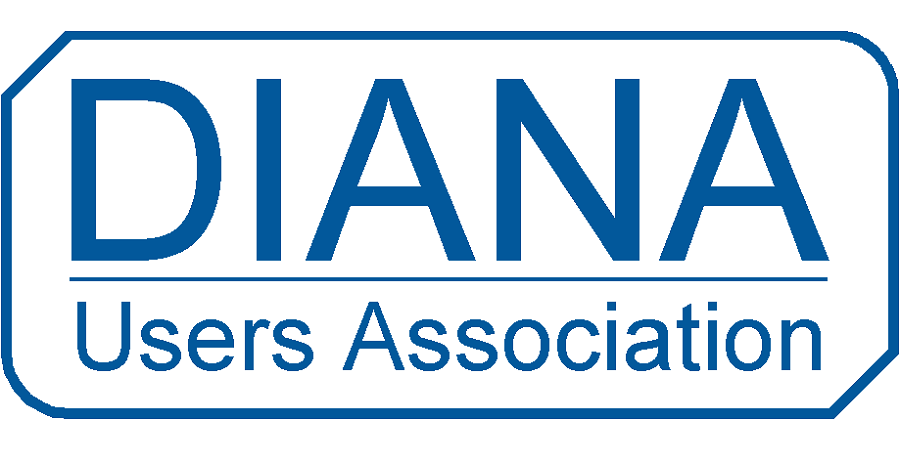 DIANA Users Association
The DIANA Users Association is an independent Association founded by and for Users of the finite element software package DIANA. Although independent from DIANA FEA BV (the company), the Association maintains close ties with the managers and developers DIANA FEA BV. The Association has a broad range of members, including researchers and practicing engineers.
Our objectives
The objective of the Association is to:
connect DIANA Users worldwide
form a collective voice of DIANA Users
promote knowledge dissemination of DIANA specifically, and finite element method in general.
Our main activities
In order to achieve our objectives, we actively stimulate and coordinate numerous initiatives for our members. These include:
User meetings, where DIANA Users can share their knowledge and experiences, as well as network with one another. The meetings generally consist of presentations by invited speakers that present about topics related to DIANA specifically and the finite element method in general.
The collection of a Wishlist, related to future software development and additions/adjustments to the existing software functionalities, which will be shared and discussed with the management and developers of DIANA FEA BV. Our members have the opportunity to provide input to the Wishlist, as well as prioritize the items of the list. Additionally, the Association facilitates meetings where the Users and DIANA FEA BV can have a direct dialogue about the plans and progress of developments in DIANA.
The co-organization and sponsoring of DIANA conferences.
The initiation of dedicated

workgroups

that focus on a specific topic related to DIANA specifically and finite element methods in general.
Compiling a list of scientific publications that utilize DIANA in research. This list will be collected on a yearly basis.
Interested to become a member?
The membership fee of the Users Association is 300 euro, excl. 21% VAT per year. This includes the access most of the activities mentioned above. Furthermore, members of the Association get a discounted fee for the participation of the DIANA conferences.
To register, please contact us at info@dianausers.nl or via the contact form on our website with the following information:
Name company
Full address, including country, of the company
Name, telephone number and email of the company contact person